Working at Iterative Consulting
Our Values + Benefits
Iterative Consulting was founded by and hires self-starting, passionate professionals in all areas of web application development, data science, and design. We come to work every day because we have the opportunity to be involved in meaningful projects that have a positive impact on people's lives. We believe that by surrounding ourselves with thoughtful hard workers who value each other and the work they do, we can build amazing software. To put it simply, we're a tight-knit team who are trying to build the agency that we've always wanted to work for.
Holiday Pay
We love Holidays! At Iterative Consulting, we grant full-time employees time off with pay on major holidays.
Flexible Schedules
Whether you're a morning person or a night owl, odds are you know what schedule works best for you. We believe in letting our team members have a great deal of flexibility in deciding what hours they want to keep.
Work From Home
We love being together, but we know that sometimes it's important to work from home! Many of our positions have a part-time or full-time remote option.
Company Events
Celebrations, parties, mixers, or just getting together with the team and kicking up our heels is a blast and something we make time for.
Snacks and Beverages
We believe that snacks and staying hydrated are very important. That's why we make sure to keep the fridge stocked!
Long-term Disability Insurance
The most important asset you have may well be your ability to earn an income. We want to make sure our team members and their families are protected, and that is why we provide long-term disability coverage for all full-time employees.
Our Hiring Process
1. Orientation Call
If your application is a good fit we will schedule an initial call with you to meet.
2. Assessments
A chance for you to show us your programming and communications skills!
3. Technical Interview
A one to two hour deeper-dive interview where we cover a wide breadth of topics and get to know more about one another.
4. Offer
If you're a good fit for the team we'll extend you an offer and do a little happy dance.
Join Our Team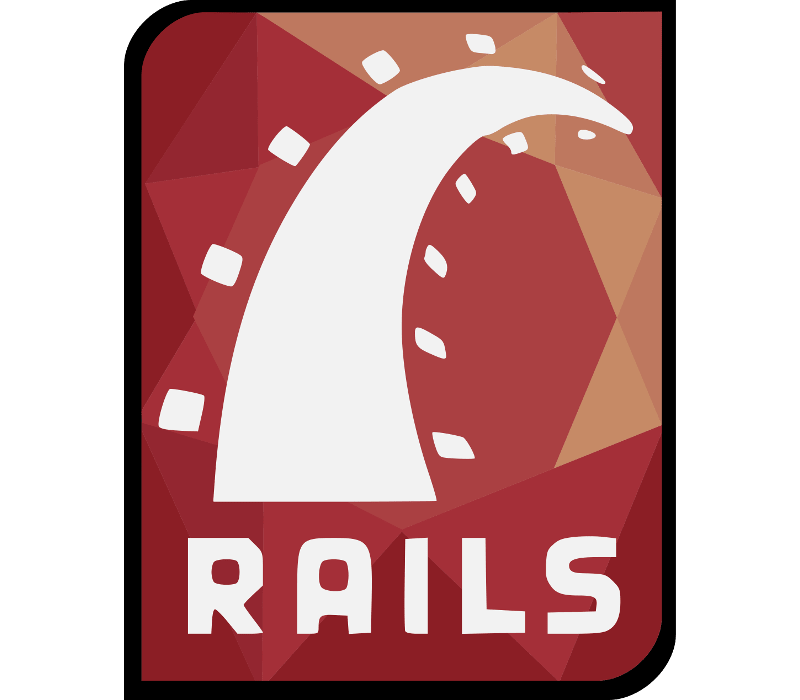 Web Application Developer
We are seeking a talented Web Application Developer to join the development team for a Ruby on Rails / Angular application.