At Iterative Consulting, we offer a full spectrum of design and technology services, including full-stack web application development, UI / UX design, data science, and cloud deployment solutions. We're here to help you bring your ideas to life by designing and building amazing software using a collaborative process that emphasizes communication, feedback, and agility.
Our team is proud of our reputation for client service and success, and we are devoted to listening, planning, and managing projects flawlessly.
OUR PROCESS
When you work with Iterative Consulting, you can expect a customized iterative process designed to best meet your project's needs. Whether we are seamlessly integrating into your processes, or incorporating you into ours, we will communicate openly throughout all aspects of work.
We use a collaborative agile software development approach that incorporates QA and testing directly into the project lifecycle, enabling us to publish new features and updates every iteration and allowing us to pivot quickly to new high-priority requests without compromising efficiency.
Our process emphasizes tight feedback loops and a highly collaborative design and development process.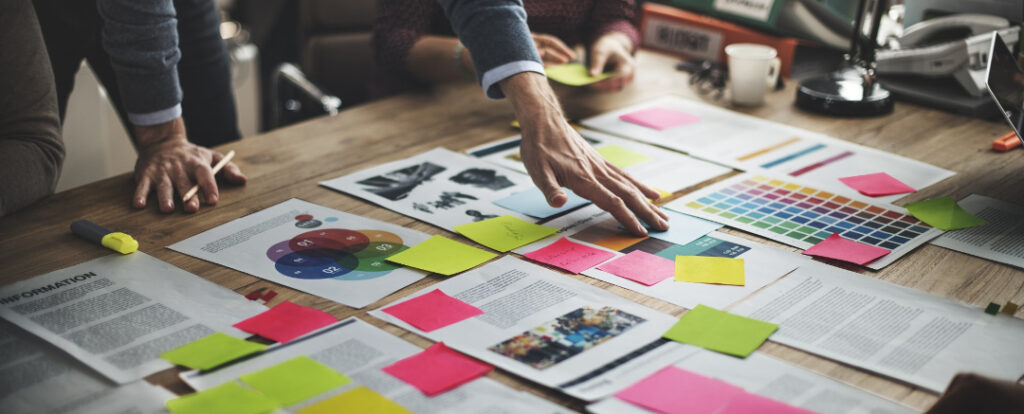 "Iterative Consulting has changed the way I feel about software development! IC has the magical combination of providing exceptional code and development while also being invested in our vision..."
Aimee Gordon
Senior Director, Customer Success at Options4Growth
OUR CLIENTS
---