At Iterative Consulting, we come to work every day because we have the opportunity to be involved in meaningful projects that have a positive impact on people's lives.
Iterative Consulting was founded by and hires self-starting, passionate professionals in all areas of web application development and data science. As a group of highly independent individuals, we enjoy the benefits a flexible workforce gives us to succeed and helps us to service our clients.
We have the opportunity to call Albuquerque, New Mexico, home and enjoy being involved in our community as a member of the New Mexico Tech Council and the New Mexico Biotechnology & Biomedical Association. We've worked with the University of New Mexico, the City of Albuquerque, and numerous other local partners. We serve clients in four time zones around the country and are continuing to expand our reach.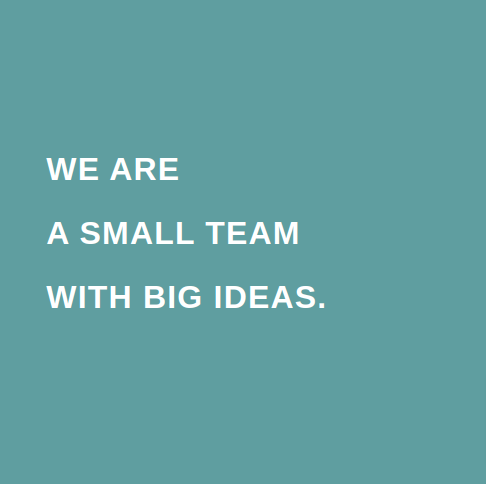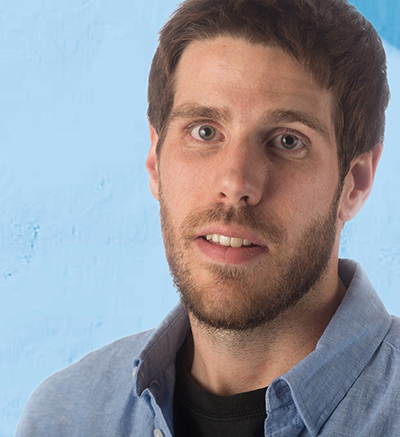 Nolan Alimonti
Web Application Developer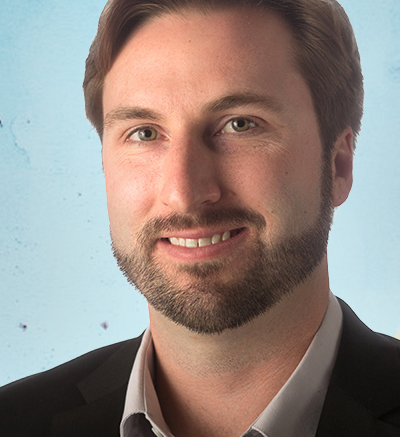 Daniel Cannon
President and Co-Founder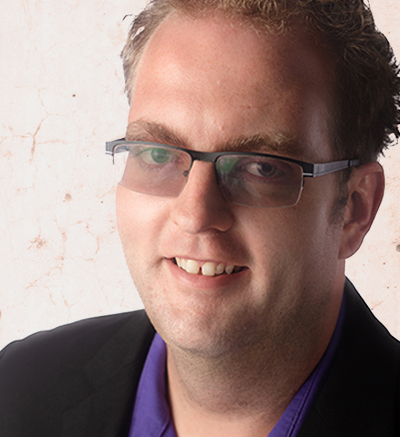 Justin Edwards
CEO and Co-Founder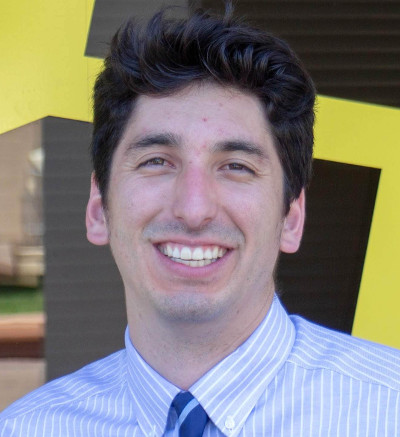 Jeffrey Gallegos
Quality Assurance & Customer Success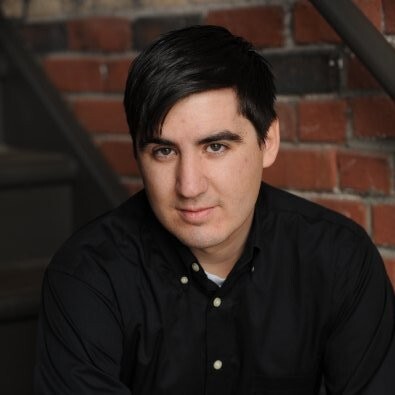 David Hamilton
Web Application Developer